Practice Areas
Real Estate / Transactional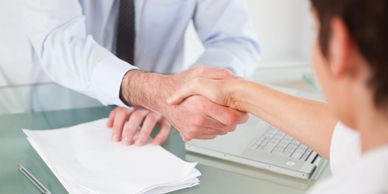 Mr. Walberg has assisted individuals and businesses in understanding and negotiating contracts concerning: (i) residential and commercial real estate sale, acquisition, development and leasing; (ii) sale and acquisition of franchises; (iii) bank and private financing; (iv) small business formation and dissolution; (v) employment and employee separation; (vi) automotive supply and services; (vii) food services and equipment; (viii) waste disposal services; (ix) new home and remodel residential construction services; and (x) IT software and hardware sale and acquisition.
Civil Litigation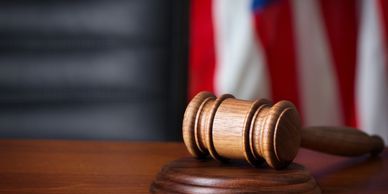 Mr. Walberg has substantial experience in all aspects of civil litigation for individuals and businesses related to the prosecution or defense of: (i) Fair Credit Reporting Act violations; (ii) collections; (iii) personal injury; (iv) breach of real estate, services, goods and banking agreements; (v) real property rights; (vi) employment / non-compete agreements; (vii) zoning and development disputes; and (viii) homeowner association disputes.
General Counsel
Mr. Walberg has assisted in the development and analysis of business growth strategies and advised companies on various legal and business matters, including: (i) management and oversight of base form contracts for use within the organization; (ii) implementation of lease review process and negotiation of commercial real estate leases; (iii) managing outside counsel with respect to litigation matters resulting in favorable outcomes for the company; and (iv) human resources.